We look forward to welcoming our new students in September!
Orientation is a great way to start your academic life with us. You will have an opportunity to learn about the services available to you on campus, win great prizes and make new friends.
If you have questions about Orientation or about starting university here, please email askus@usask.ca. 
Check back in the summer for more information about Orientation and our other welcome events.
Welcome for new international students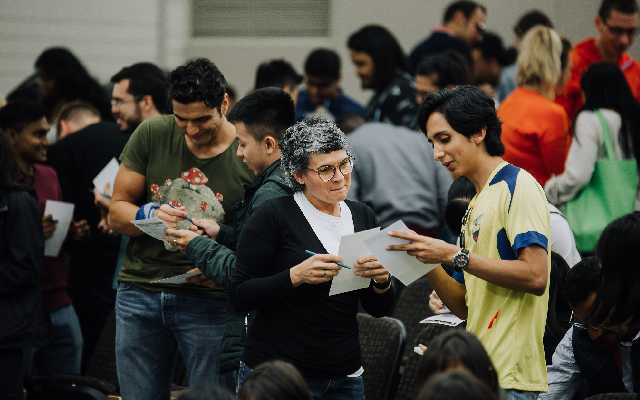 August 30, 2019
This is a free event for new international students to meet new people and learn about important arrival and settlement information.
Organized by the International Student and Study Abroad Centre.
Aboriginal Students' Centre New Student Welcome
August 29 - 30, 2019
This is a free event for new Métis, First Nations and Inuit students. At the event, students will meet new people, be inspired by guest speakers, learn about on campus services, hear about degree programs offered and get introduced to the USask community.
Organized by the Aboriginal Students' Centre.