Community and culture
The Gordon Oakes Red Bear Student Centre is an inclusive, intercultural gathering place. Connect with other students, attend activities and access supports. The centre is where students can access Indigenous student services. The centre also provides space to Indigenous student leadership groups. 
Annual events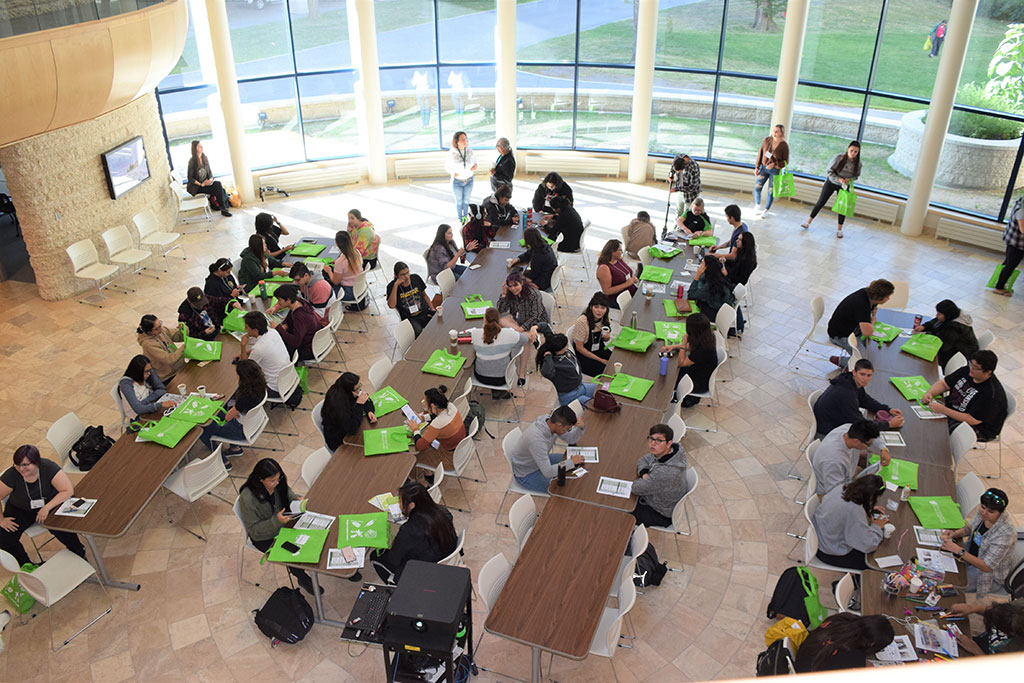 New Indigenous Student Welcome
New Métis, First Nations and Inuit students are encouraged to join our New Indigenous Student Welcome. It's a great way to get familiar with campus and meet new people before classes start in September and January.
 Before the start of the fall and winter terms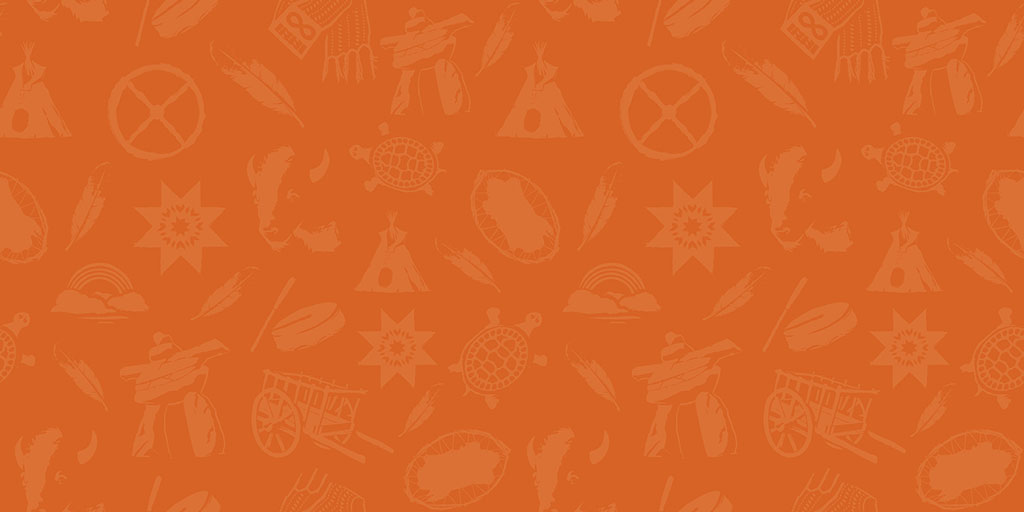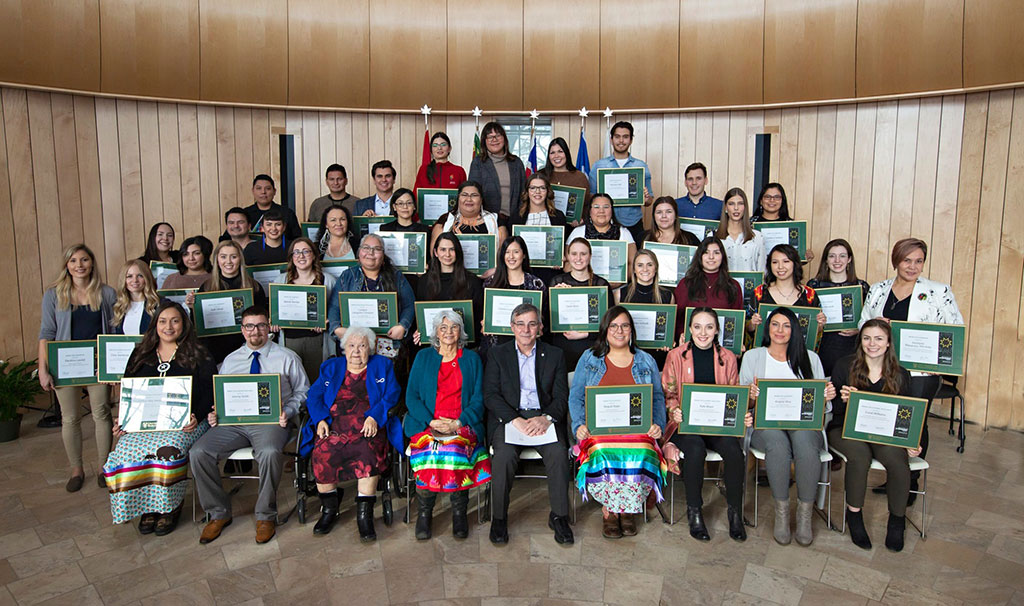 Indigenous Achievement Week
Each year the University of Saskatchewan hosts Indigenous Achievement Week (IAW) to celebrate Métis, First Nations and Inuit student achievement, reflect on traditions and ceremonies and connect with the community.
March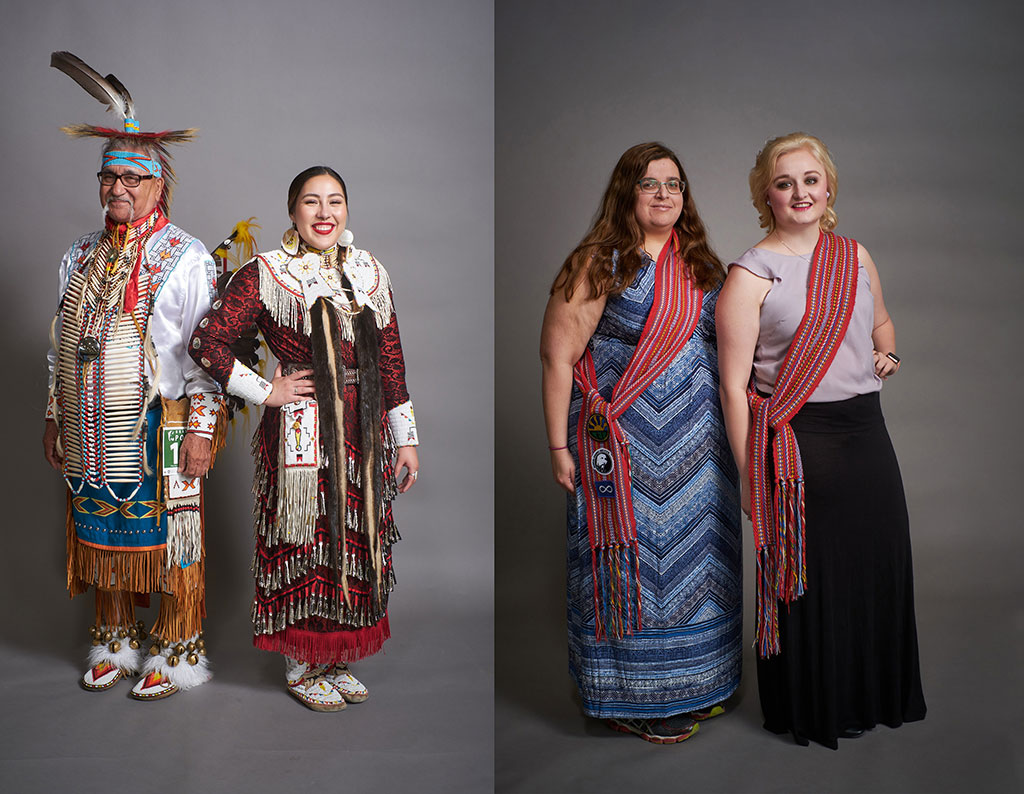 Old Time Métis Dinner and Dance
(on hold until further notice)
This family-friendly event is dedicated to bringing Métis students, staff, faculty, and community members together to celebrate Métis culture, history, and community at USask.
Financial support
Scholarships and bursaries are available to students studying at USask.
Indigenous News and stories at USask
Need help?
Indigenous students looking for additional personal, social, cultural and academic support can connect with the Gordon Oakes Red Bear Student Centre.