Thinking about my drinking challenge
Pledge to stay dry in January (the whole month, or just a part)
Write about your experience and post to Instagram or email us.
The more times you post/email, the more times your name gets entered into a draw to win great prizes. Limit of one entry per day. Must be a U of S student or staff.
Prizes
Support team
Confidential
Sign up before January 6, 2019 by emailing: whats.ur.cap@usask.ca.
For more information about Whats Your Cap? and Peer Health.
For more information on alcohol guidelines.
Mental and physical health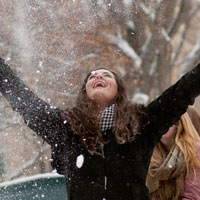 Mental health healthy mind
I want information about:
Stress
Anxiety
Depression
Relationships
Self image
---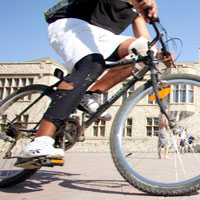 Physical health healthy body
I want information about:
Sleep
Drugs and alcohol
Sexual health STIs, contraception, pregnancy
Nutrition
Fitness
Everyday health concerns including headaches, backcare, cold/flu, etc.  
---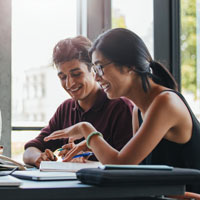 Healthy life school-life balance
I want information about:
---
Find actions to take to improve your wellbeing
Find the stage that most closely describes your behavior and feelings to determine which actions you should take to move toward or remain in the HEALTHY phase.
Getting help
Sometimes you may realize you need a little help staying healthy. Balancing the demands of university and staying well in the process is no small feat. 
Student Wellness Centre
Doctor and nurse appointments
Mental health assessment, consulting and counselling
Nutritional counselling
Sexual health care including contraception counselling and STI prevention, testing and treatment
Physiotherapy*
Message therapy*
Chiropractic care*
*Associated fees for physio, massage and chiropractic. 
Student Affairs and Outreach
If you are in distress or in crisis or you are experiencing mental health concerns please contact us.
We can provide or connect you to the right support and services you need.