Indigenous students
Before you start your studies at USask, there is some additional information you should review.
International students
Before you start your studies at USask, there is some additional information you should review.
Welcome to USask!
Upcoming welcome activities
If you're planning to start classes in the 2024 Winter Term, congratulations! We can't wait to welcome you.
In December, you will be invited to participate in welcome activities, which are designed to help you meet new people and get the most out of your university experience.
In the meantime, review the information below.
Academics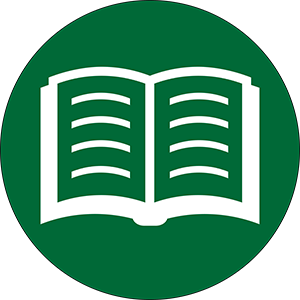 Get ready to start your classes and find the supports you need to be successful.
Tip
Meet with an academic advisor to learn about your program requirements and to develop an educational plan that fits your goals and interests.
Academic advisors
College information
Check out the resources your college offers for new students.
Campus essentials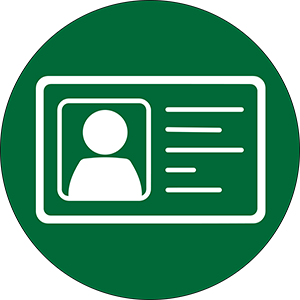 COVID-19 regulations 
covid19.usask.ca is the primary source for all USask COVID-19-related information.
Saskatoon campus
If you are taking an in-person class at the Saskatoon campus, here are a few services to learn more about.
Prince Albert campus
Information on students.usask.ca and in PAWS is for all USask students, including students studying at the PA campus!
Visit the Prince Albert student information page for information specific to being a USask student in Prince Albert.
Off-campus locations

Information on students.usask.ca and in PAWS is for all USask students, including USask students studying at an off-campus location.
Make sure to check out the unique supports, services and benefits USask students taking classes at an off-campus location can access.
Classes and registration. We recommend you connect with a USask college/department advisor to help you explore your education and career possibilities, as well as a local advisor at your partner location to help you choose locally available classes.
Scholarship and bursaries. Students studying at one of our partner locations may be eligible to apply for USask scholarships and bursaries as well as awards offered by partner locations:
Academic support. Along with the academic support available to all students, students studying at a partner location can access:
Money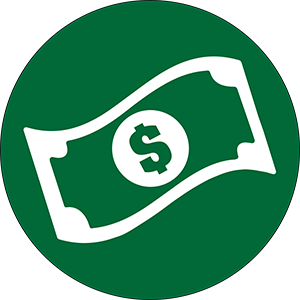 Find out if you will have enough money for school and life by making a budget. If you decide you will need more money to cover your expenses, look for ways to save or ways to increase your income (scholarships, loans, income from a job, etc.)
Technology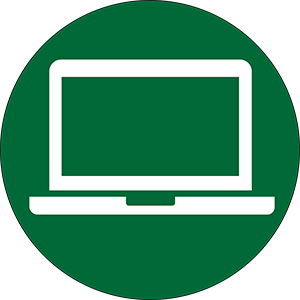 Understanding what technology is available to you is important. Take some time to become familiar with the tools available. If you have questions, visit the PAWS IT Support channel (also Add as a favourite!)  or go directly to the  IT Support Portal to search for answers to common questions and/or to submit a ticket for assistance from ICT IT Support Services.  If you're not sure what technology you need or what products to choose, ask the Shop USask Tech Concierge.
Sign up for multi-factor authentication
To help protect yourself and the university against cyberattacks, everyone with an NSID is required to sign up for multi-factor authentication (MFA). Instructions for setting up MFA on your devices.
Health and wellness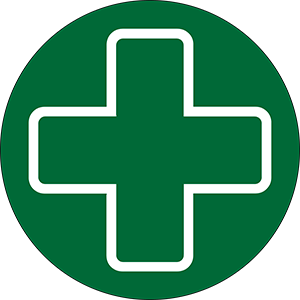 At the Student Wellness Centre, you can book an appointment with a physician, nurse, counsellor, psychiatrist and dietitian.
Help us support you
Ensure we have your correct personal information by providing us with your current address, phone number and emergency contacts in My Profile. If you are an Indigenous student and/or a parent/caregiver, you may self-declare in PAWS.
Tip
Download the USask USafe app, to receive critical safety alerts from USask and to access a variety of tools and information to help you stay safe at USask.
Get involved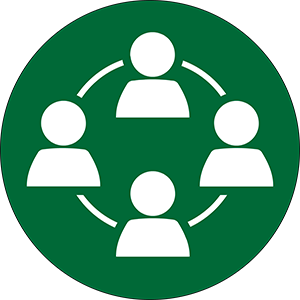 There are many ways for you to get involved and meet new people. Remember to take time to take care of yourself, meet new people and have fun.
Ask for help
If you have a question and you're not sure who to contact, start with Student Central.
If you're feeling overwhelmed and not sure what to do, contact Student Affairs and Outreach. The staff there provide students with coaching, mentorship and practical problem-solving support.
Search for other university units that support students below.