Indigenous students
The Aboriginal Students' Centre is dedicated to supporting the academic and personal success of Métis, First Nations and Inuit students at USask.
International students
Before you start your studies at USask as an international student, there is some additional information you should review.
COVID-19 updates
For information about the changes in regulations, services and support in response to the COVID-19 pandemic, please visit covid19.usask.ca.
Vaccination and mask requirements
All students taking classes (remote or in-person) in the 2022 Winter Term are required to enter their COVID-19 vaccine status information in the Vaccination Status page in PAWS. 
Students on a USask campus (Saskatoon, Prince Albert or Regina) for any reason must be fully vaccinated against COVID-19.
Academics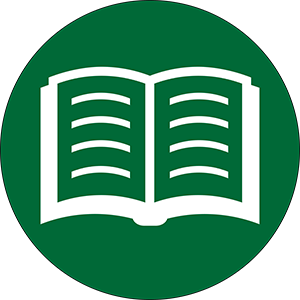 Get ready to start your classes and find the supports you need to be successful.
Tip
Meet with an academic advisor to learn about your program requirements and to develop an educational plan that fits your goals and interests.
Academic advisors
College information
Check out the resources your college offers for new students.
Money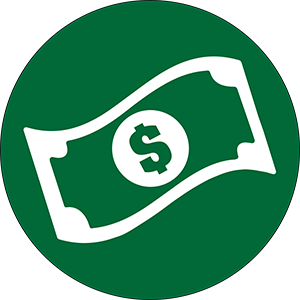 First, decide if you will have enough money for school and life by making a budget. If you find out you will need more money to cover your expenses, look for ways to save or ways to increase your income (scholarships, loans, income from a job, etc.)
Technology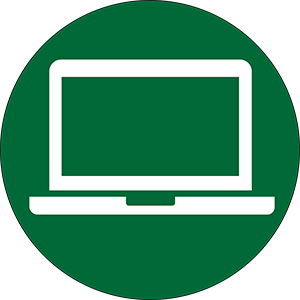 Understanding what technology is available to you is important. Take some time to become familiar with the tools available. If you have questions, visit the IT Support Portal, or if you're not sure what technology you need or what products to choose, ask the Shop USask Tech Concierge.
Health and wellness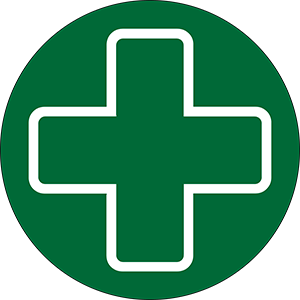 At the Student Wellness Centre, you can book an appointment with a physician, nurse, counsellor, psychiatrist and dietitian.
Contact Student Affairs and Outreach if you are in crisis, are distressed, concerned about another student, wanting to book a mental health intake, or seeking same-day counselling.
Campus essentials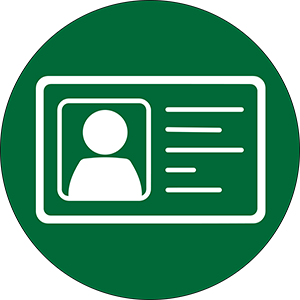 All USask campuses
All faculty, staff, students, visitors and contractors are required to wear approved masks in all indoor spaces and outdoor spaces on USask campuses in Saskatoon, Regina and Prince Albert.
Saskatoon campus
If you are taking an in-person class at the Saskatoon campus, here are a few services to learn more about.
Prince Albert campus
Visit the Student Info page at pa.usask.ca for everything you need to know about being a USask student in Prince Albert.
Help us support you
Ensure we have your correct personal information by providing us with your current address, phone number, emergency contacts and more in My Profile. If you are an Indigenous student and/or a parent/caregiver, you may self-declare in PAWS.
Tip
Download the USask USafe app, which features emergency contacts, safety tips, maps, and much more.
Get involved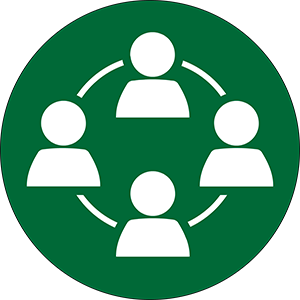 Ask for help
If you have a question and you're not sure who to contact, start with Student Central.
Search for other university units that support students below.