What's exciting about Canvas?
Canvas has an intuitive design and a fully featured mobile app, along with easy ways to set notifications, stay organized, submit assignments and view grades. In Canvas you can easily:
How do I get started?
To learn more about the features available in Canvas, watch the following video:
Where do I get help?
The Canvas Student Guide is a great resource where you can find instructions as you learn to navigate Canvas.
USask Canvas tips for students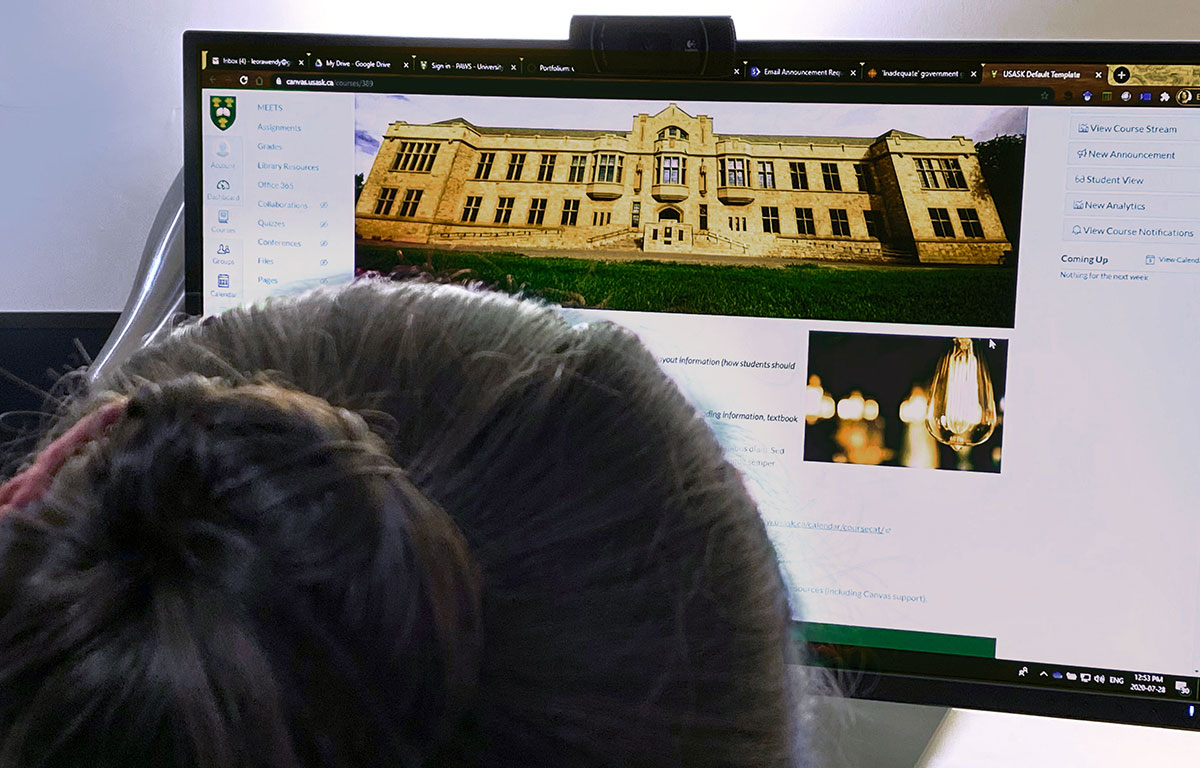 Frequently asked questions
International students
Canvas users who require access outside of Canada should understand that users will have a mixed experience as Instructure (Canvas) can't control certain factors that affect connectivity. There are common tools that Canvas users outside of Canada may have blocked within Canvas and this could affect the user experience depending on how USask classes are being built and leveraged within Canvas.
If you have issues, please contact Canvas help when logged into canvas.usask.ca via the Help menu. You can make a phone call, start a live chat, or report a problem. Also, let your instructor know if you are having difficulties accessing Canvas.