Looking for something to do in January?
Saskatoon campus
Things to do in Saskatoon
Things to do in Prince Albert
Things to do in Regina
Student groups
With over 130 campus clubs and societies it's easy to find a group of people with common interests. Joining a group is extremely easy and is a great way to meet like-minded people, make a difference, and/or obtain professional development.
Undergraduate
Graduate
GIFs and frames
Search "USask" to find USask Facebook frames and to use USask themed GIFs on Instagram, Snapchat and TikTok.
Student centres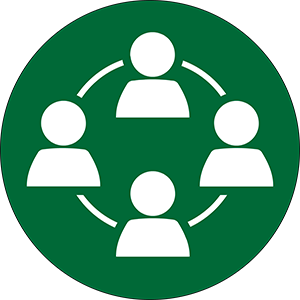 Many centres offer programs to help students get to know one another.
Volunteering and leadership
Volunteering and community involvement are rewarding ways to develop your leadership skills, learn new things, meet new people, experience different career options and gain new experiences.
Recreation
USask Rec is now offering outdoor fitness classes until weather permits. All participants must register online up to three days in advance of each class.
Ask for help
If you have a question and you're not sure who to contact, start with Student Central.