All USask undergraduate and graduate students are encouraged to earn credit towards their degree by studying abroad at least once while attending university. Students who study abroad will never forget the amazing views, people and personal growth. Countless students come back saying they learned that they are resilient and can do anything they put their minds to!
Study abroad options
International Education Officers at the International Student and Study Abroad Centre will discuss your options, help you apply, support you while you're away, and touch base with you when you return.
Attend a partner university abroad for one or two terms while gaining transfer credit toward your U of S degree.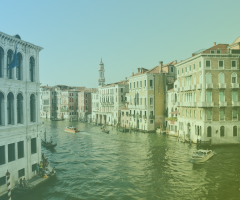 Taking a U of S class abroad for a term or during the summer, offered through your college.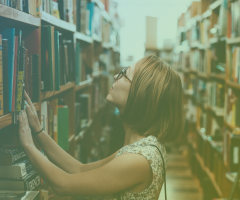 Short, intensive programs focusing on a specific topic area. Additionally you can study abroad independently. 
Travel information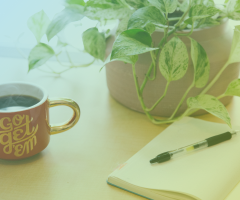 Find travel awards and scholarships for study abroad program or conferences, competitions or other study-related activities off campus.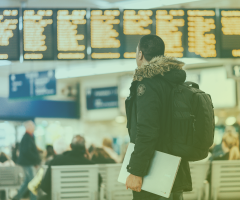 Attend a pre-departure orientation and complete the International Travel Registry to ensure your safety abroad.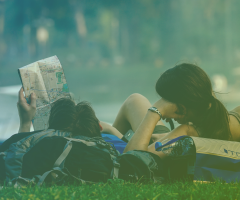 Read about what made your peers choose abroad learning experiences.
Contact us
Drop-in advising
Join the International Student and Study Abroad Centre remotely and speak to one of our International Education officers about our great selection of study-abroad opportunities. Staff at the centre can also talk to you about available funding.
Learn more about study abroad advising
. 
Wednesday
 9 am-noon
Thursday
 1-4 pm
No appointment required.