Application deadlines may vary: Please see refer to each course below for its specific deadline. 
No matter your area of study, whether you want to be away for two weeks or an entire year, or if you want to travel alone or in a group there are many options to choose from. 
For more information on Taught and Term Abroad programs:  
Quick facts
Offered during Fall, Winter or Spring/Summer (taught abroads are in Spr/Sum)

You take a Usask class abroad with the Usask professor and other students
You have the chance to partake in internships and practicums
Spring/Summer Taught Abroad Programs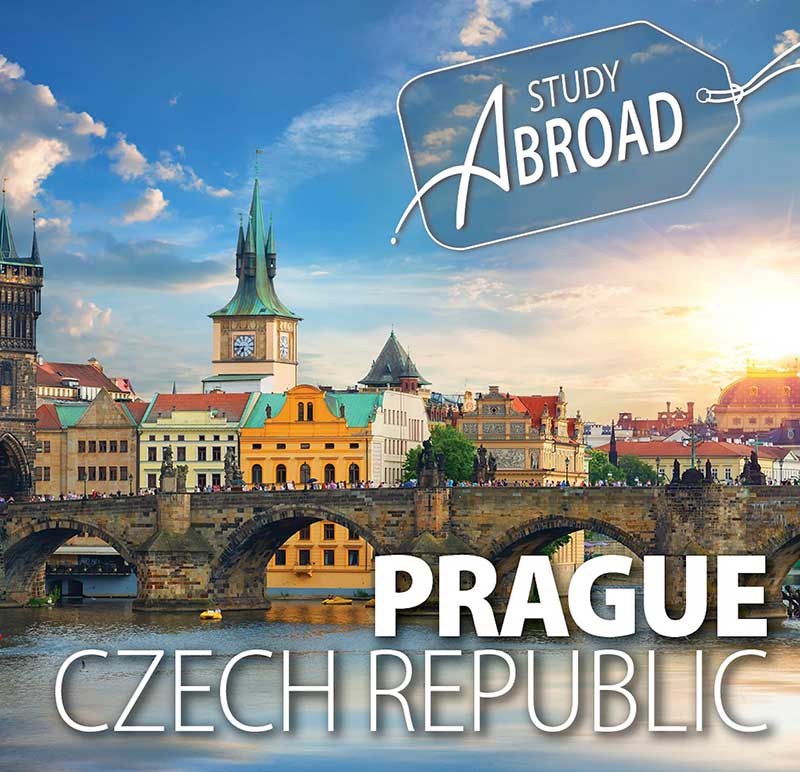 PRAGUE, CZECH REPUBLIC
Studies in Theatre Cities 2023

 
May 29–June 17, 2023
APPLICATIONS CLOSED FOR 2023
Take a class in Prague for credit! This course focuses on the historical and practical elements pertaining to the making of theatre (direction, acting, design, playwriting), specifically focused on the Prague Quadrennial of Performance Design and Space Festival. Over the ten days in Prague, students will attend no less than seven live performances, visit numerous artist exhibitions and partake in three practical workshops.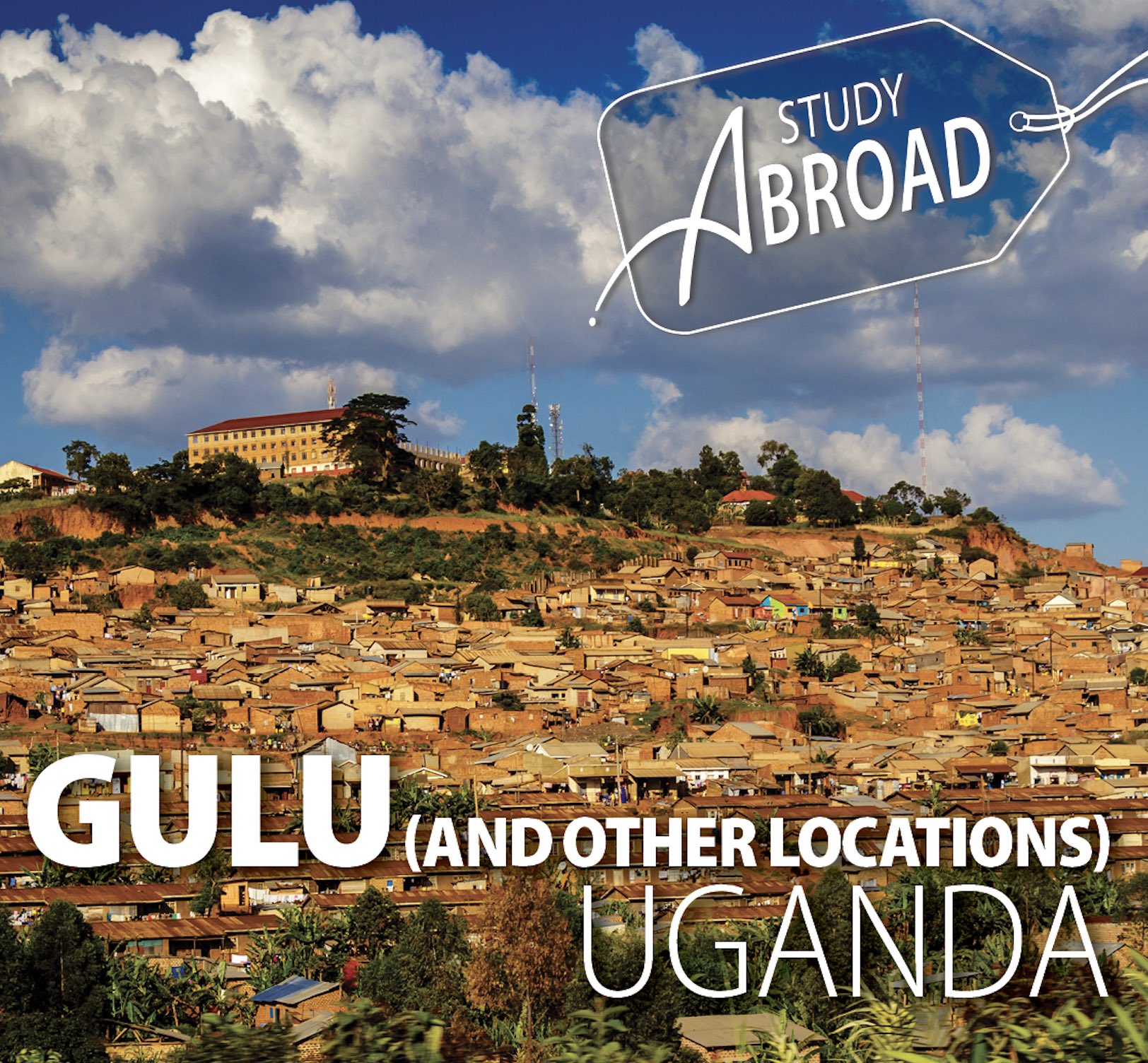 GULU
(AND OTHER LOCATIONS)
UGANDA

 
Post-Atrocity and Social Justice: Uganda
July–Aug 2023 (15 days in country)

 
APPLICATIONS CLOSED FOR 2023
Take a class in Uganda for credit! This course critically examines the needs of a community in the aftermath of conflict and explores various approaches to peace-building and justice as attempted in northern Uganda. This study abroad course explores practical questions of transitional justice using Uganda as a case study. 
The flights for the Uganda program are fully funded by Global Skills Opportunity program, the Government of Canada's outbound mobility pilot program.  This applies to Canadian Undergraduate Arts and Science students only. Students from other Colleges are not eligible for the GSO funding and must pay for flights separately.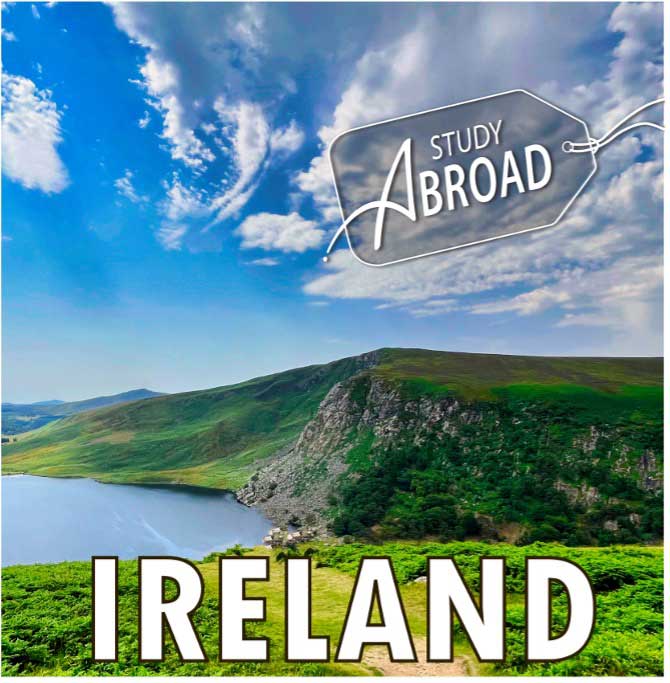 Geology of Ireland
Ireland May 2 -15, 2023 
APPLICATIONS CLOSED FOR 2023
Take a class in Ireland for credit! See the beautiful coasts of Ireland! Visit Dublin, Cork and Galway! This is an experiential learning course, whereby USask students are encouraged to experience the geology of Southern Ireland and learn how to interpret geologic outcrops in the field. As well, they will see how the underlying geology of the country influenced it's development, people, and practices.
Term Programs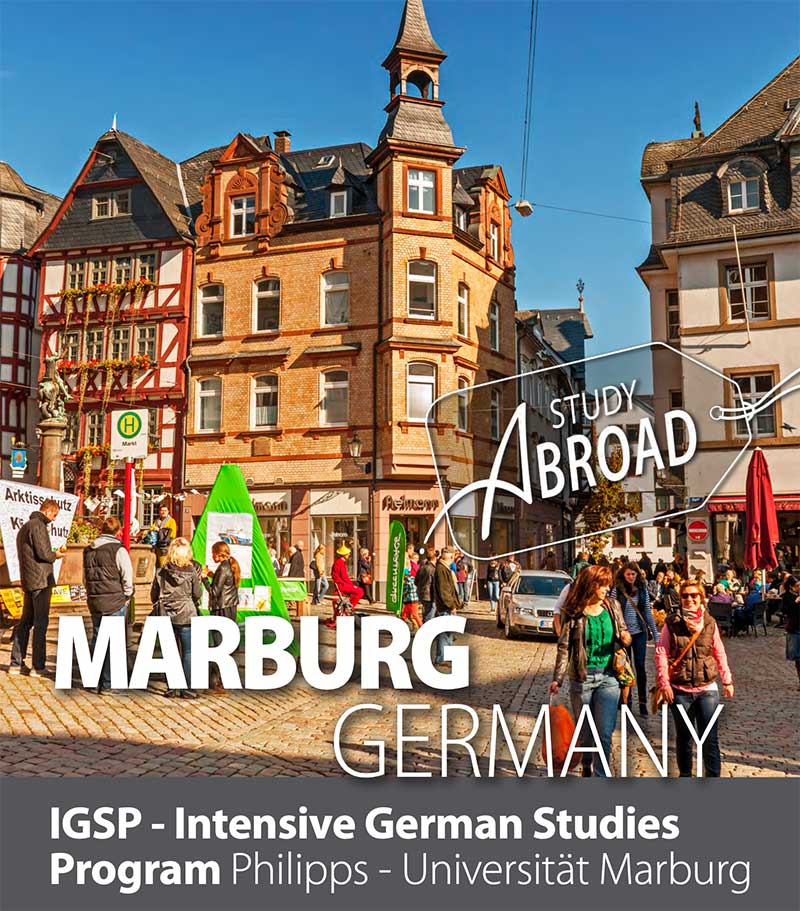 Marburg, Germany

Five GERM 200-level classes (15-credit units)
January – May, 2024, Philipps Universität
Deadline: April 30th, 2023
Take senior level German in Germany during the 2024 Winter Term. This 18-week intensive program in German language and culture is offered through Arts and Science in cooperation with Philipps University Marburg. Students take two language classes and a literature/culture seminar and earn 15 USask cu's. 
CLICK HERE FOR MORE INFORMATION.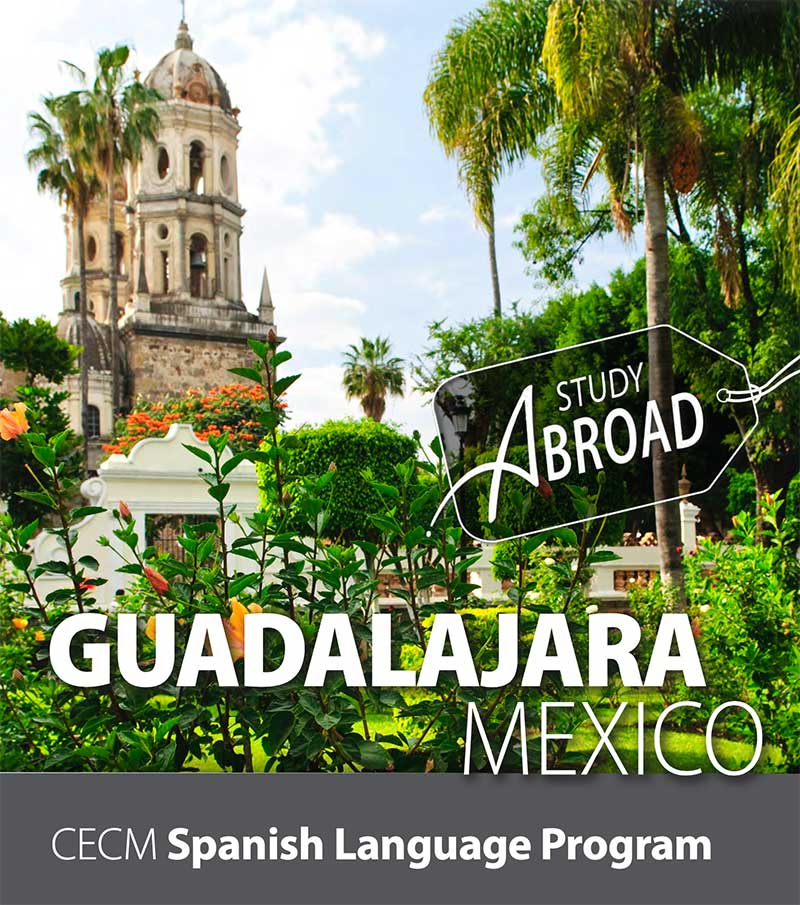 Guadalajara, Mexico

Five SPAN 200 & 300-level classes (15-credit units)
January – May, 2024 (travel in 2023 has been suspended)
University of Guadalajara
Deadline: April 30, 2023
Take senior level Spanish at the University of Guadalajara in Mexico in the 2024 Winter Term. Participants will earn 15 USask credit units while studying at CECM and will take a combination of language and culture classes.
CLICK HERE FOR MORE INFORMATION
Internship Opportunities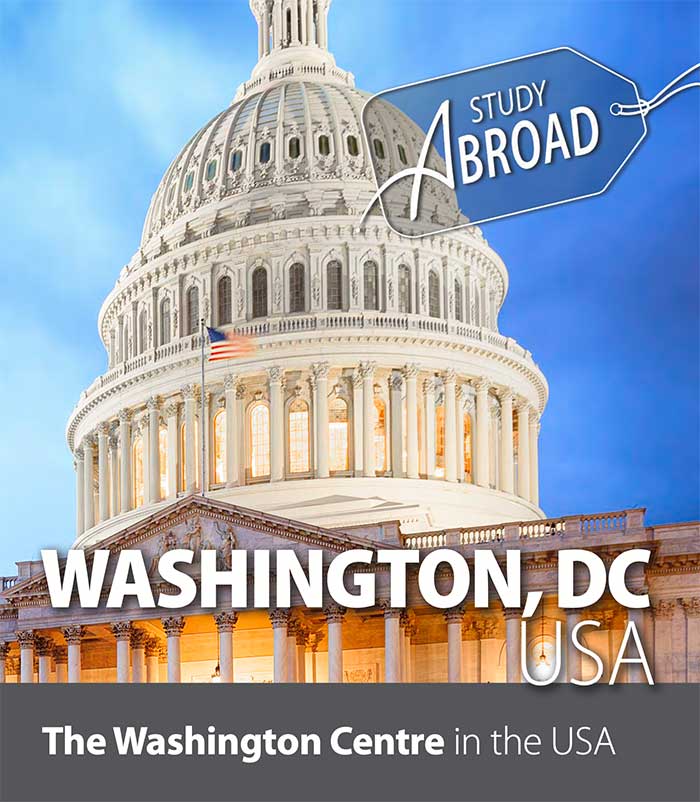 Washington, DC

The Washington Center Internship
Deadline for: SUMMER 2023 (virtually and physically) is February 1st, 2023
Deadline for: FALL Term 2023 (virtually and physically) is March 31, 2023
You will be provided with internships working for government agencies, businesses or NGOs in Washington. Additionally, you will also take an academic course from the Washington Center.
CLICK HERE FOR MORE INFORMATION
Process
Eligibility
To be eligible for acceptance to the Study Abroad Program students are:
required to have a

 

minimum of 65%

 

Cumulative Weighted Average (C.W.A.)
must have completed or be in the process of completing 30 credit units

 

at the time of application
must meet individual course prerequisites, please see the U of S Course and Program Catalogue
Required Documents
The following will need to be completed/submitted in order to be considered a complete application:
Online application form including a Statement of Interest
Academic Reference form - submitted by the referee, not to be included in the online application

Due to the pandemic we recognize many of our newer students havent yet had the opportunity to get to know their instructors as well as if we were in person. Consider reaching out to an instructor or TA that you have worked with, perhaps on a research project or essays.  We also encourage you to reach out to the course instructor and see if they have other options.
For more information about the above programs email AandS.abroad@usask.ca.
Contact us
For study abroad questions about an exchange program or to meet remotely with an International Education Officer (IEO) please email study.abroad@usask.ca from your PAWs account with details about your inquiry. An IEO will get back to you shortly to respond to your inquiry and/or arrange for a meeting time. 
If you are interested in learning more about the Term or Taught Abroad programs please email AandS.Abroad@usask.ca